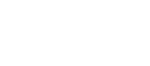 For consultants and business coaches working with clients in the $5M to $1B range
Discover how to multiply your revenues without exhaustion and have a profitable, joyful consultancy.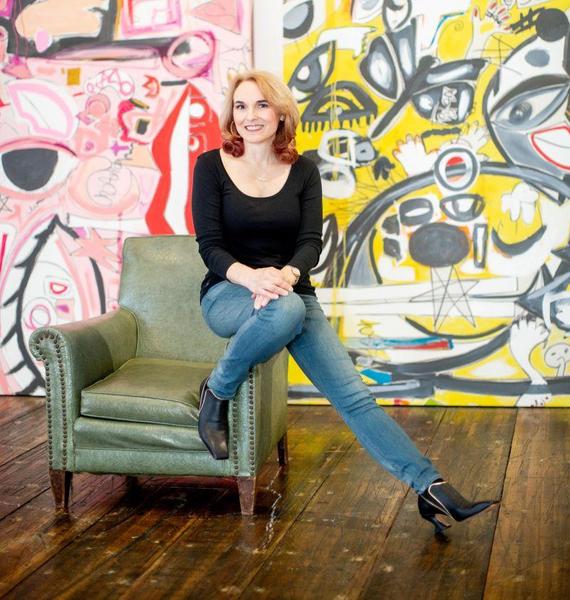 Do you want to grow your consulting business but find you're already working as many hours as you possibly can?
Or maybe you're frustrated because you've outgrown your current clients. You want to make a bigger impact – and earn more doing it.
Hi, I'm Samantha Hartley, and I do one thing: help my clients multiply revenues so they build profitable, joyful consultancies.
When consultants first come to me, they're stuck in one of three places.
Which one sounds like you?
Struggling to get traction
Even after years in business, some consultants max out around $250K (or well below) and need help finding the right gear to make it up the hill.
Trapped on the Revenue Roller Coaster
Hurtling from thrilling high months to scary low ones. Another described this as "living in the land of one-offs." Why do things work well for them, but only sometimes?
Buried under an avalanche of client work
This group is usually the envy of the other two. They have more work than they can handle! But while they're earning well, it's unsustainable because they're exhausted. How can you even think about growth when you're hurtling toward burnout?
It doesn't have to be this way.
It IS possible to scale your consulting business to multiply your revenues without exhaustion + grow a consultant business that aligns with your values.
Imagine: predictable revenues flow in every month, pre-booked a year out.
You feel aligned with the Universe, clear on your path, balanced, in the flow – and are earning more than ever while putting in fewer hours. You finally have the consultant business you want - built around your life, your values, and your priorities.
My client said to me, "The Universe tells me I have a $2M business."
Now we're building it.
Introducing The Path to $2 Million™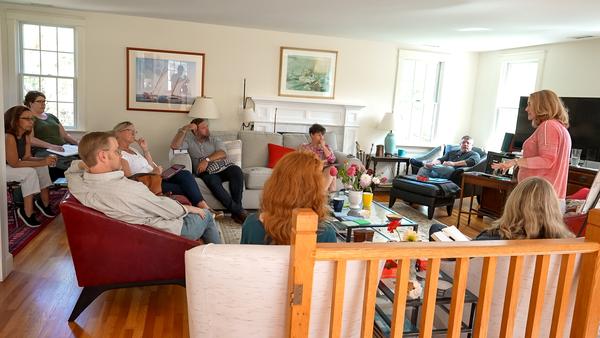 There are three key strategies I teach consultants who are stuck
that transform their consulting businesses.
Work exclusively with perfect clients.
Wrong-fit clients are too small in budget or mindset to receive what you do. They haggle over prices and are slow to pay. They're a hassle to work with. They don't implement and therefore don't get results.

Perfect clients need exactly what you do. They pay you joyfully and on time. They implement and get great results that you can share in case studies and testimonials - which help you attract more perfect clients just like them!
Consultants traditionally have worked on short-term projects, which may get short-term improvements, but not sustainable results. And, one-offs keep you on the revenue roller coaster.

When you offer what I call "transformational engagements," you work on deeper organizational issues longer-term. Your clients get REAL, lasting results and easily invest $100,000 or more. (Some of my clients charge $1M+ per engagement.)

Your results make you a thought leader and go-to expert in your field, sparking referrals, testimonials, and ongoing client work.
✨
Once you're working with perfect clients on transformational engagements, your priority is to make delivery more efficient.
You'll create systems for your signature approach and running your consultant business. Your team (if you choose to have one) will help you deliver the work and support back-office operations, freeing you up for creative and revenue-generating activities.
These strategies form the foundation of my program, The Path to $2M™️, which has helped consultants like you to transform their consulting businesses so they're more profitable and joyful.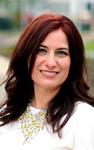 "The Path to $2 Million™ community has been life-changing. It's the first time I've had a community of people who are working on their businesses to grow professionally and serve their clients better.
Compared to 2021, this year's income is almost double that and compared to 2020, this year's income is triple. So much of that is because I have been able to be pushed and I'm able to grow because of the team and because of Samantha's coaching. It's made such a difference in looking at the potential and realizing that by shifting things around, I actually can do better work by having a better offering. I have never before had money on the books for the next year, so to have money on retainer, knowing that that work is already there, is such a comfort and also an excitement of being free to keep growing and to keep doing more of what I'm doing."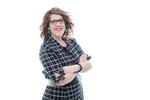 "When I first heard Samantha on a webinar, I was like, "Oh, she's next level. I need that next level. I need what she's talking about. I'd also say the value of looking for that person who's going to help you think bigger, help you think more abundant, help you think in more confident ways. That puts you in the room with other people who are in that mindset and other people who are also trying to get up to that next level of your business.
I'm in my most financially successful year ever for my business, but I would say even more important, or just maybe of equal importance, I really enjoy the people I'm working with. I enjoy my clients."
Sherry Quam Taylor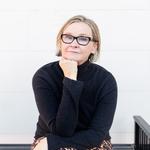 "I needed someone who wasn't as squishy as some coaches are. I needed that smack on the back of the head to say, what are you thinking? Somebody who would tell me like it is and not tell me what I want to hear.
When I started working with you, we were probably at about $150,000 a year in revenue. We're closer to $750,000 now. The biggest change was we were doing a ton of one-offs. Now people work with us for a minimum of six months, most of the time they're annual contracts. And that's been a game changer, because it brings clarity, it brings better results. It's allowed us to bring six-figure plus results for clients."
Pamela Parker Foley, JD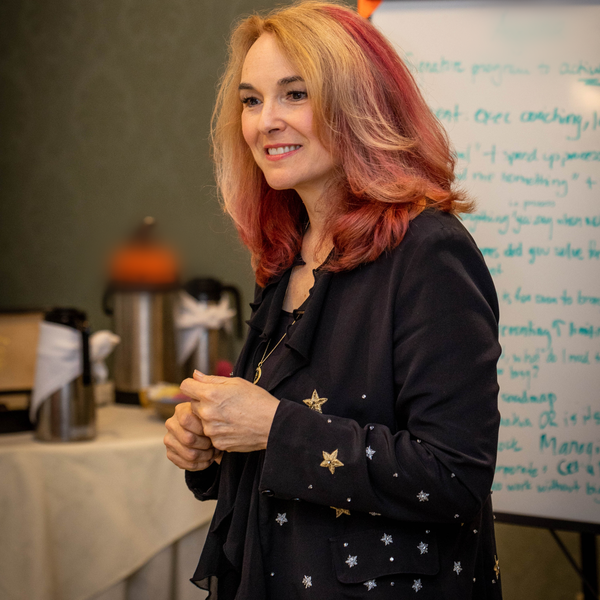 Designed to shave years off your learning curve, The Path to $2M™ program includes:
* Live and on-demand training curriculum on how to build a $2M/year consulting business
* Personalized strategic plans for your desired business and life goals
* Weekly, live group mastermind and coaching calls to support implementation
* Individual coaching sessions on strategy and mindset
* Twice-yearly, mastermind retreats for deep dives, energetic shifts and in-person connections
* An invitation-only, supportive community of like-minded peers.
The majority of group members come from corporate backgrounds (like me, ex-The Coca-Cola Company). They believe walking the path together is better than going it alone. They share ideas, collaborate on engagements, and refer clients within the group.
Together, we'll decide on strategies that achieve your big goal with ease and flow. Much of the work we will do will be to help you find your way to work that will get you the results you want while being both joyful and sustainable.
Is The Path to $2M

™

program for you?
If you're ready to shave years off your learning curve, simply click the button to schedule a 12-minute Clarity Call with our Growth Strategist, Jeanette.
In The Path to $2M™, we provide the direction, resources and support you need to achieve your goals. We'll help you build your consulting business around the life you want to live.
Take the first steps on the journey towards achieving your dreams when you schedule a call. Build a profitable, joyful consulting business and get on The Path to $2M™.
© 2006-2023 by Samantha Hartley of Enlightened Marketing All rights reserved.